What are the most mysterious and unexplored places in the world? For us one of them is Australia as it's so far from here, we've never been to Australia and a lot of interesting unique species live there.
So this Friday we devote to this wonderful country and its inhabitants.
#1
Cute
koala brooch
from
Dinabijushop
is for those of us who adores this little lovely creatures!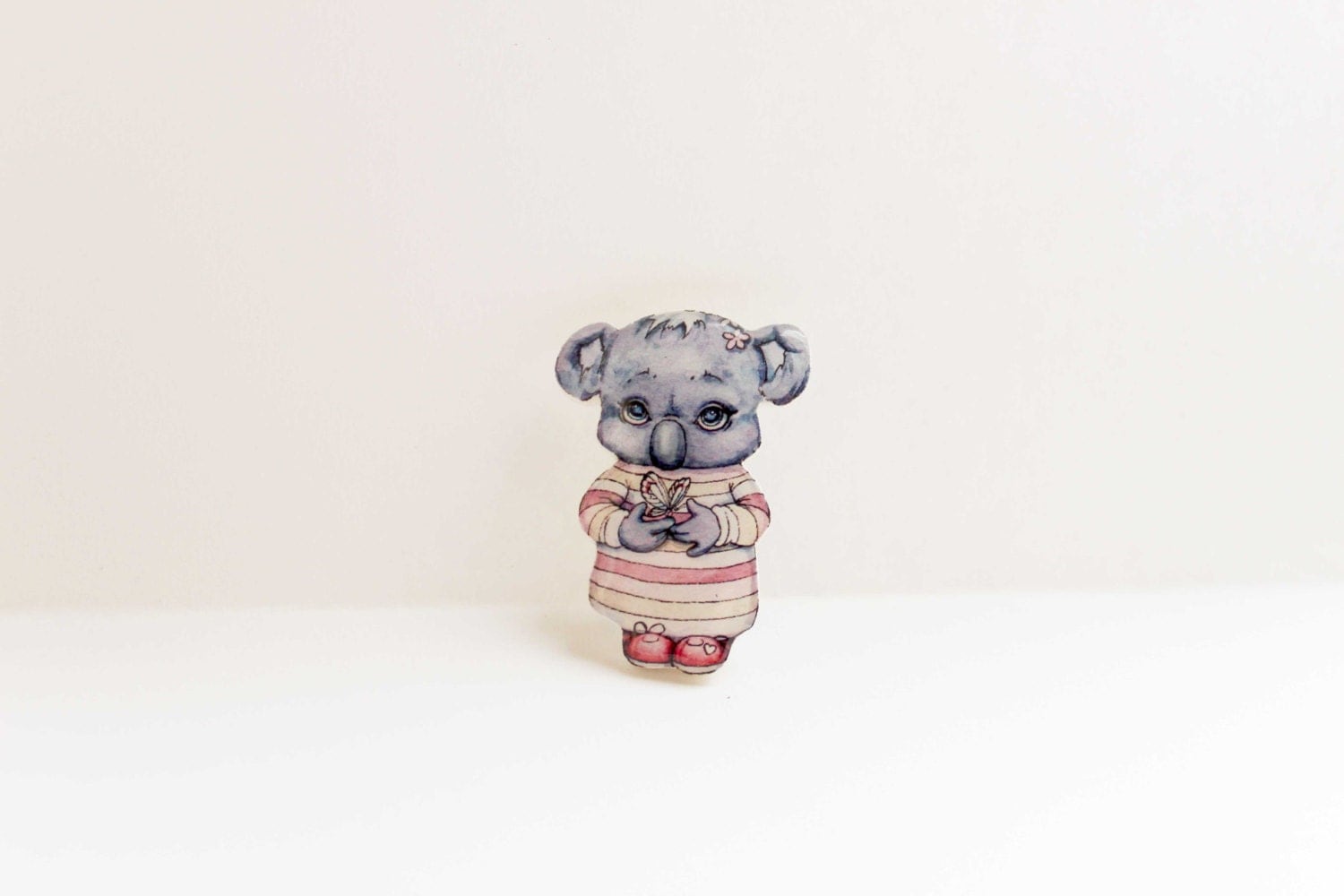 #2
Did you know that
koalas
can help to get over bad mood and stress? Here is a
"Keep Calm" T-shirt
from
keepcalmstore
#3
Another fascinating Australian animal is wombat! Would be really cool to have, for example, this
pillowcase
from
flossypArt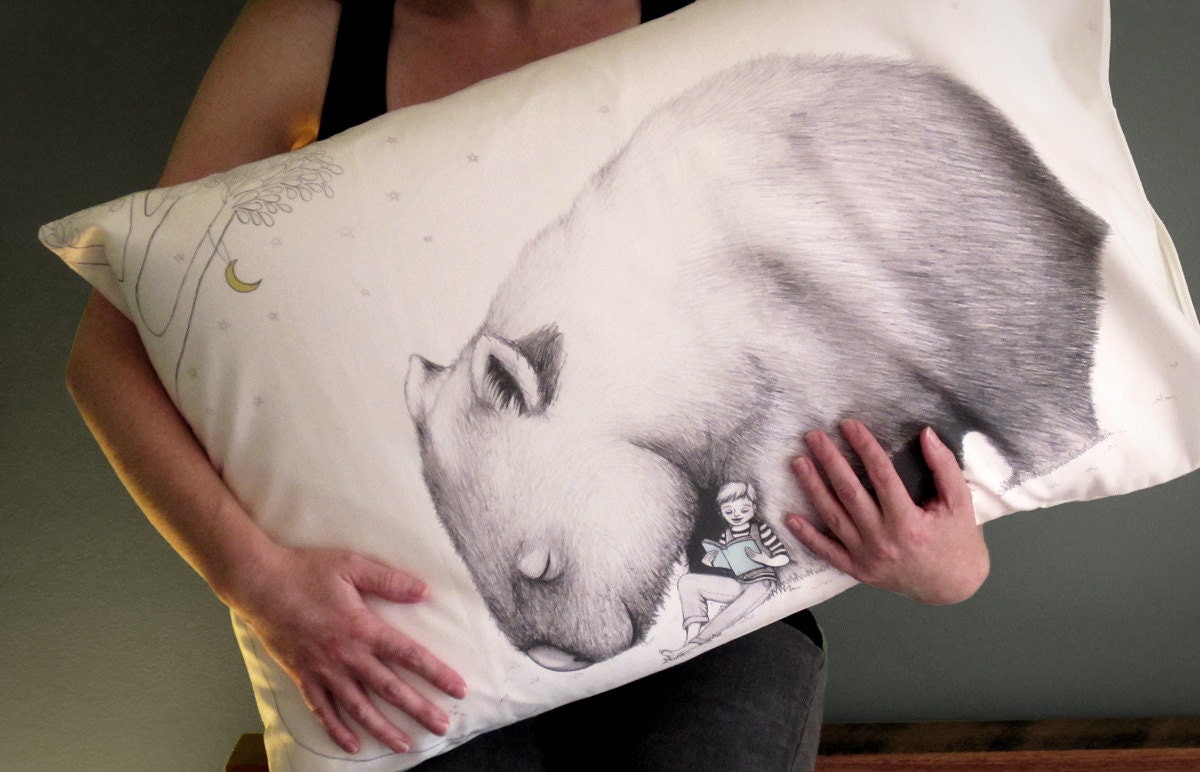 #4
Does your friend love unusual and
original gifts
? Send him or her a nice
post card
with a wombat from
possandwom
#5
Guess what item is next? This is an
original painting
with paired, bronze kangaroo. It's designed to invoke a sense of balance, love and blessing within your life. We found it in
ravensdreaming
Etsy shop.
#6
This
kangaroo cookie cutter
we found in
CookieCutterGuy
Etsy shop. Make your delisious cookies even more beautiful!
#7
Number 7 is our most unusual find of this week - Vintage Ostrich Bookend from
LeVintageGalleria
#8
One of the most famous and beautiful Australian cities is
Sydney
. Let's see some nice
art works
with this amazing city!
Art print (poster, watercolor wall art) from BOX21
We hope you enjoyed this collection and it was really interesting for you to meet new artists!
Thank you for reading us!
New collection will be publich next Friday!
Have a perfect day!
Viktoria and Elena