Hi all! How are you? We hope that excellent!
Today we would like to show you our new branch of hand painted items for home decor. We already have ceramic plates in our Etsy shop and we decided to paint some wooden ones!
So now we have 2 wooden plates painted by hand. The 1st one has 30 cm in diameter and is blue and violet, the 2nd one has 20 cm and is brown and golden.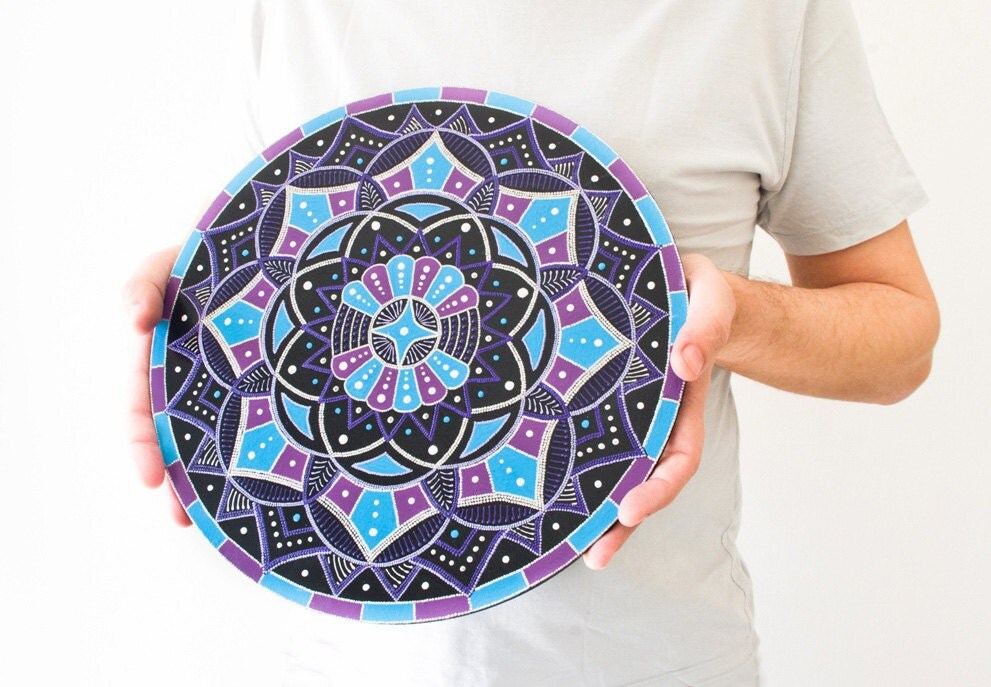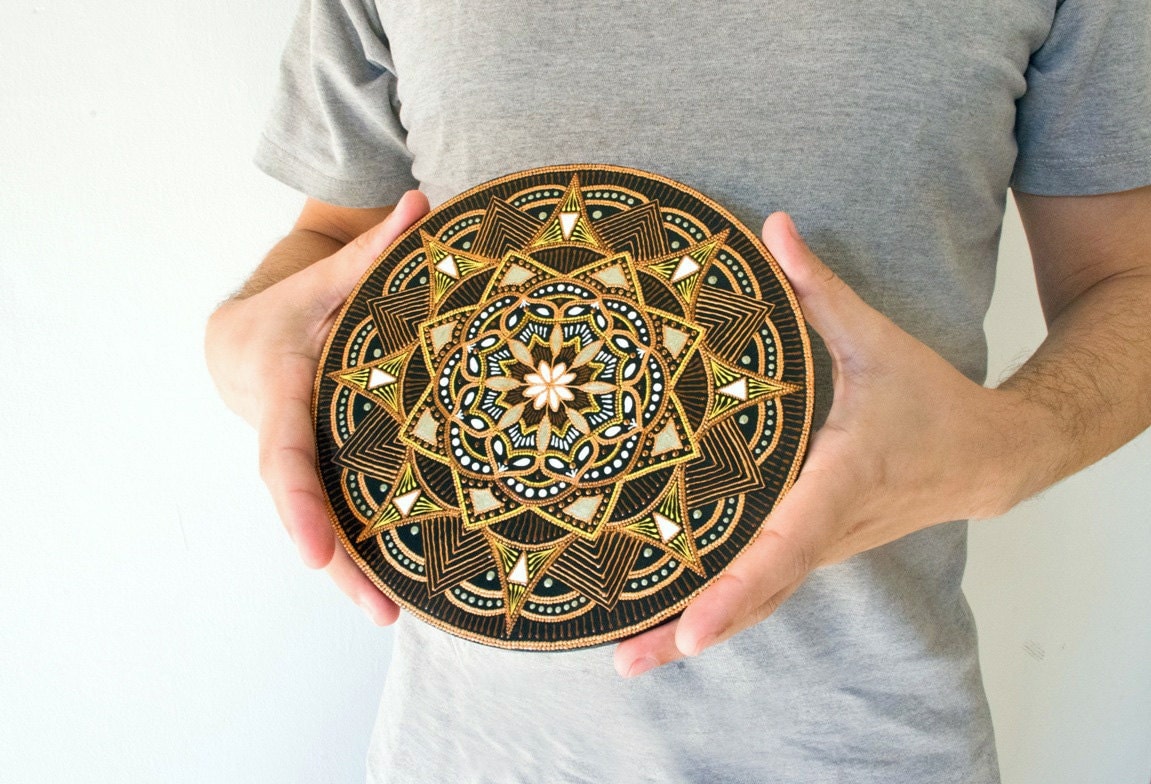 We hope you liked our new wall plates!
Have an awesome day!