Hi all!
We know that everyone love to smile and laugh! And it's almost the 1st of April - April Fools' Day!
We found some nice funny souvenirs for those who is going to make others laugh on the funniest day of the year.
#1 Very cute and original item - a cell phone case -IN LOVE- is perfect protecion for your Samsung Galaxy S4 phone. Natural, soft, exclusive and easy to use. Find it in
ShpilkaFelt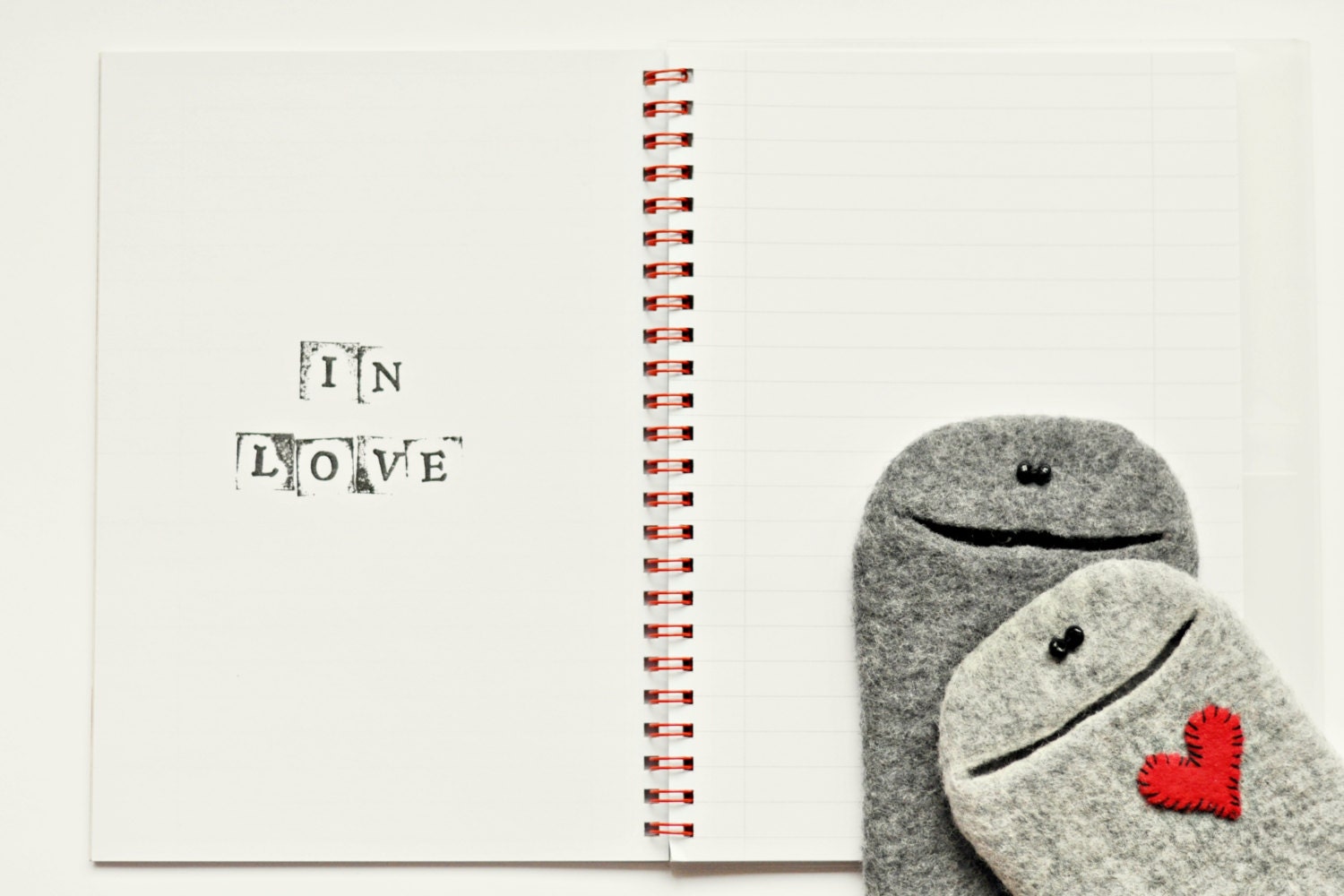 #2 Adorable tiny figurines from
blobhouse
. Just read this funny descriction: "Throw away your self-help books and let the designated worry wart do all your worrying for you. Makes a great gift for the worry wart in your life". Awesome!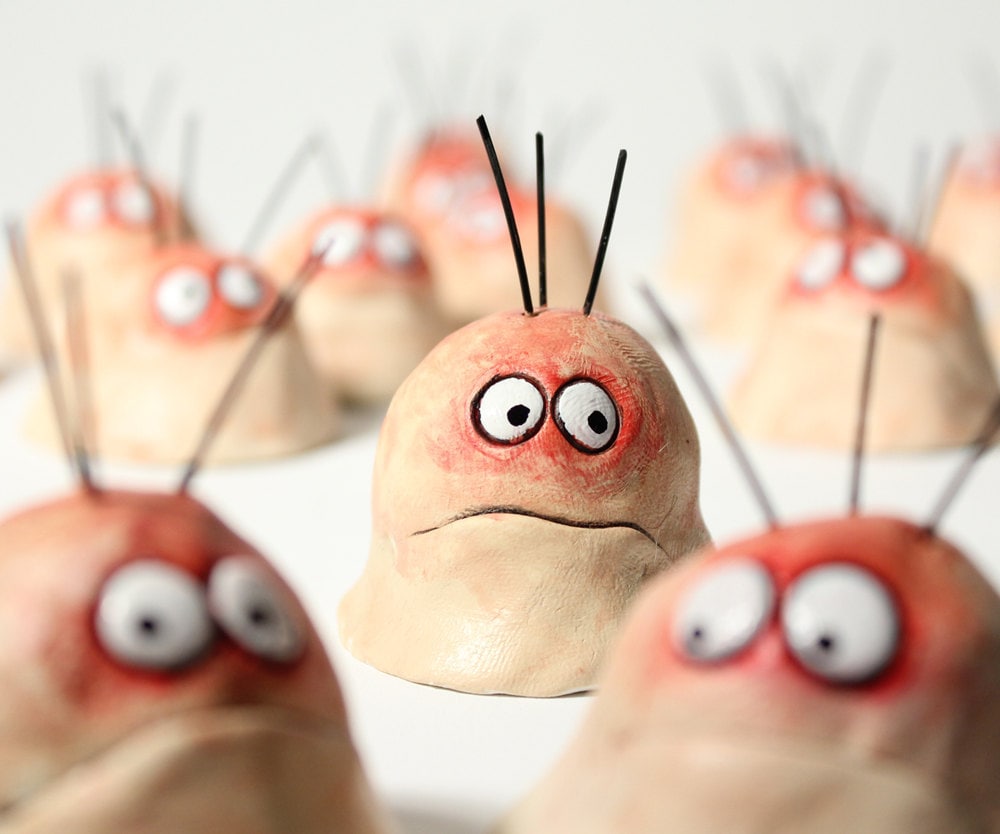 #3 Every office needs some funny sticky notes - believes the owner of
FlytrapOnE
Esy shop. So here you are! :D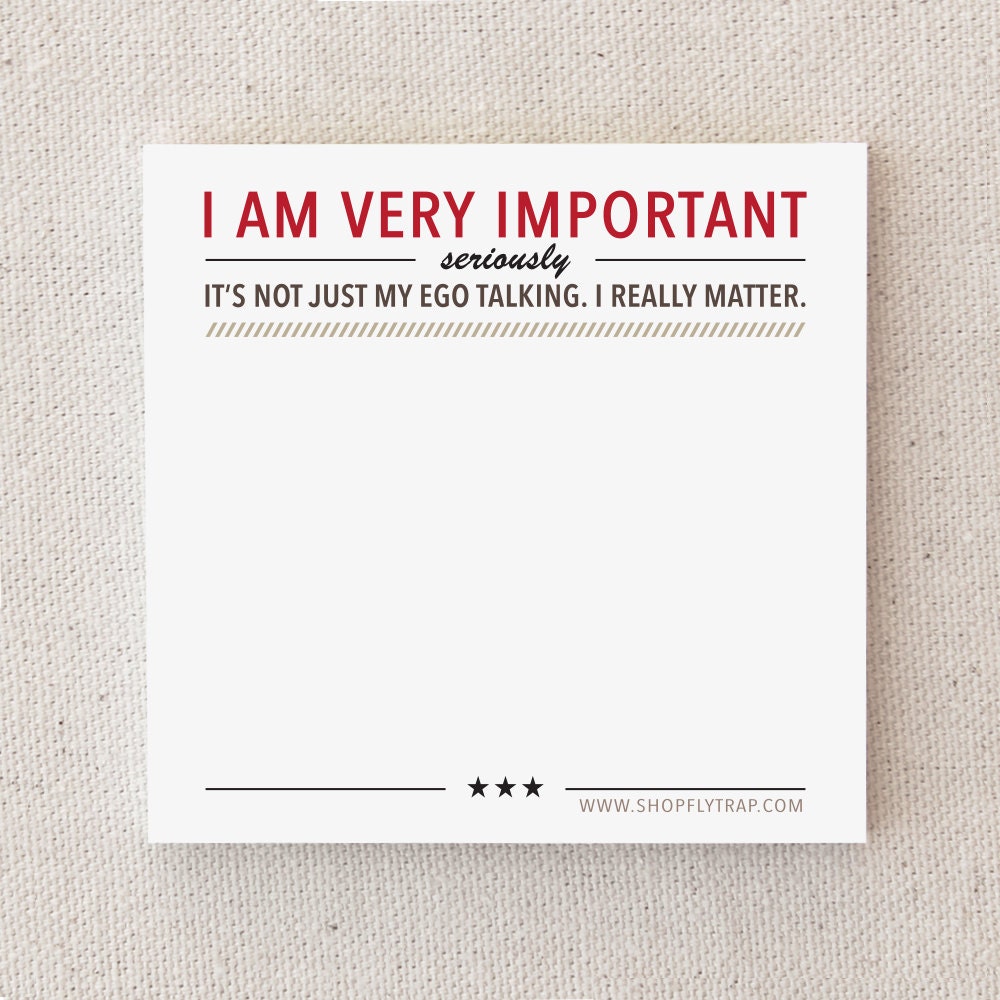 We wish you and amazing April Fools' Day!
Smile, laugh and be happy!