Soooo the spring is here! We've been waiting for it for so long! So we want to celebrate it and to show you bright spring crochet items that we found on Etsy!
And the person of this week is
Natalia Sinelnik
with her pretty girls' accessories!
Natalia is from Russia and her bright and really cheerful
Nathings Etsy shop
was opened 2 years ago. Now you may find there 90 beautiful clothes and accessories!
"I'm a painter and interior designer, but from my early childhood I liked to make interesting things from any material: fabric, clay, gypsum, wood, threads, beeds, buttons and so on... My mother teach me sew when I was 6 years old. Later I studied crotcheting and knitting, differet embroidery styles and many others.Later every year I made one or to hats for a season - you know, sometimes Russia is a cold country :) "
We chose 3 different items to show you!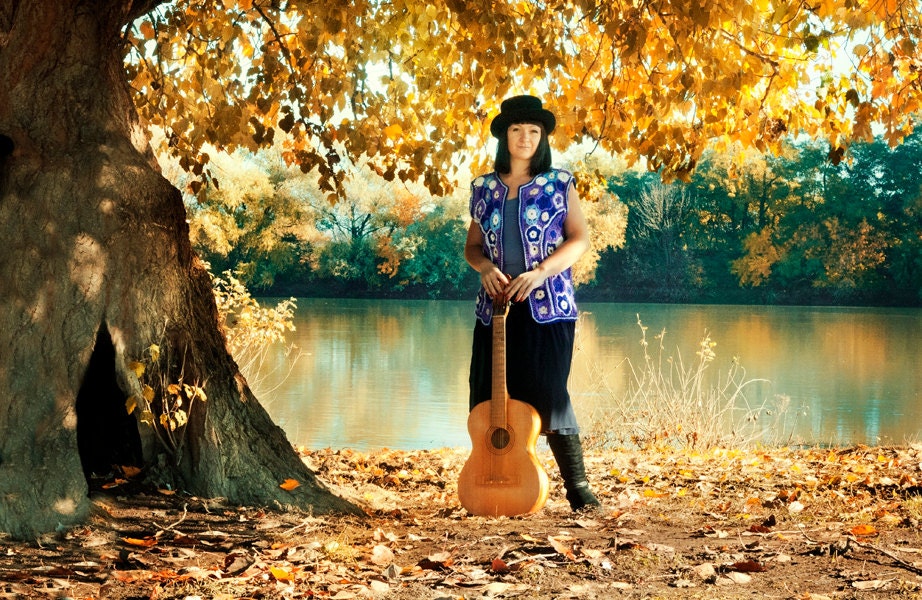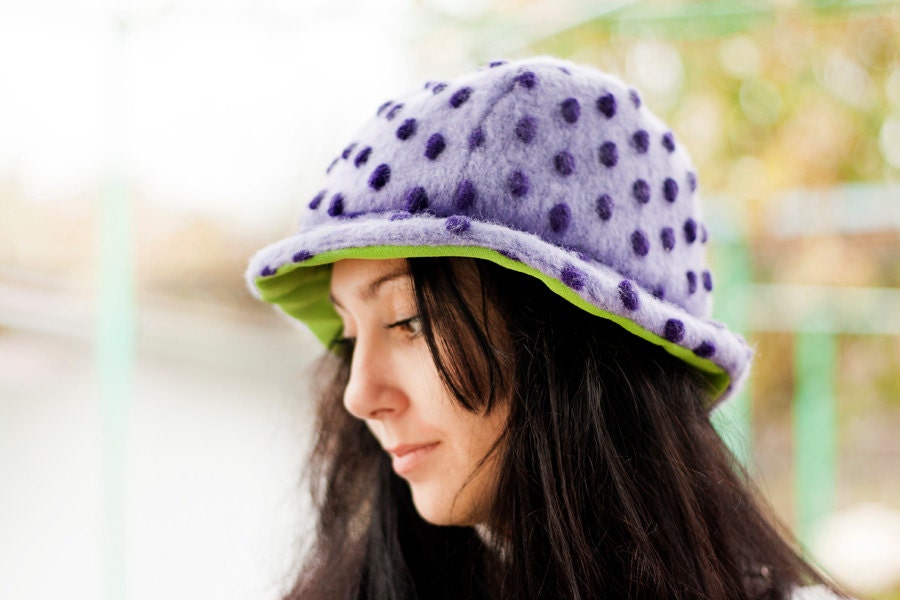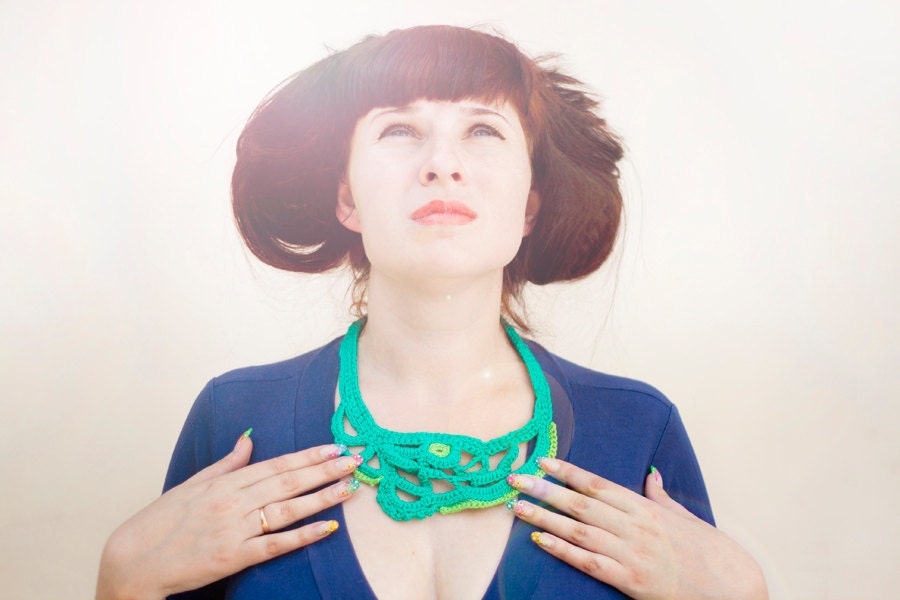 We really enjoyed the light that fills this pretty shop! Hope you did too!
See you all in a week!