Dear followers and guests!
Today we are showing you the last, 3rd part, of our grand collection of Valentine's Day items. We are sure that this part is the most important and interesting. This post is dedicated to romantic night on St. Valentine's Day!
#1 The first thing we want to talk about is ... bedroom!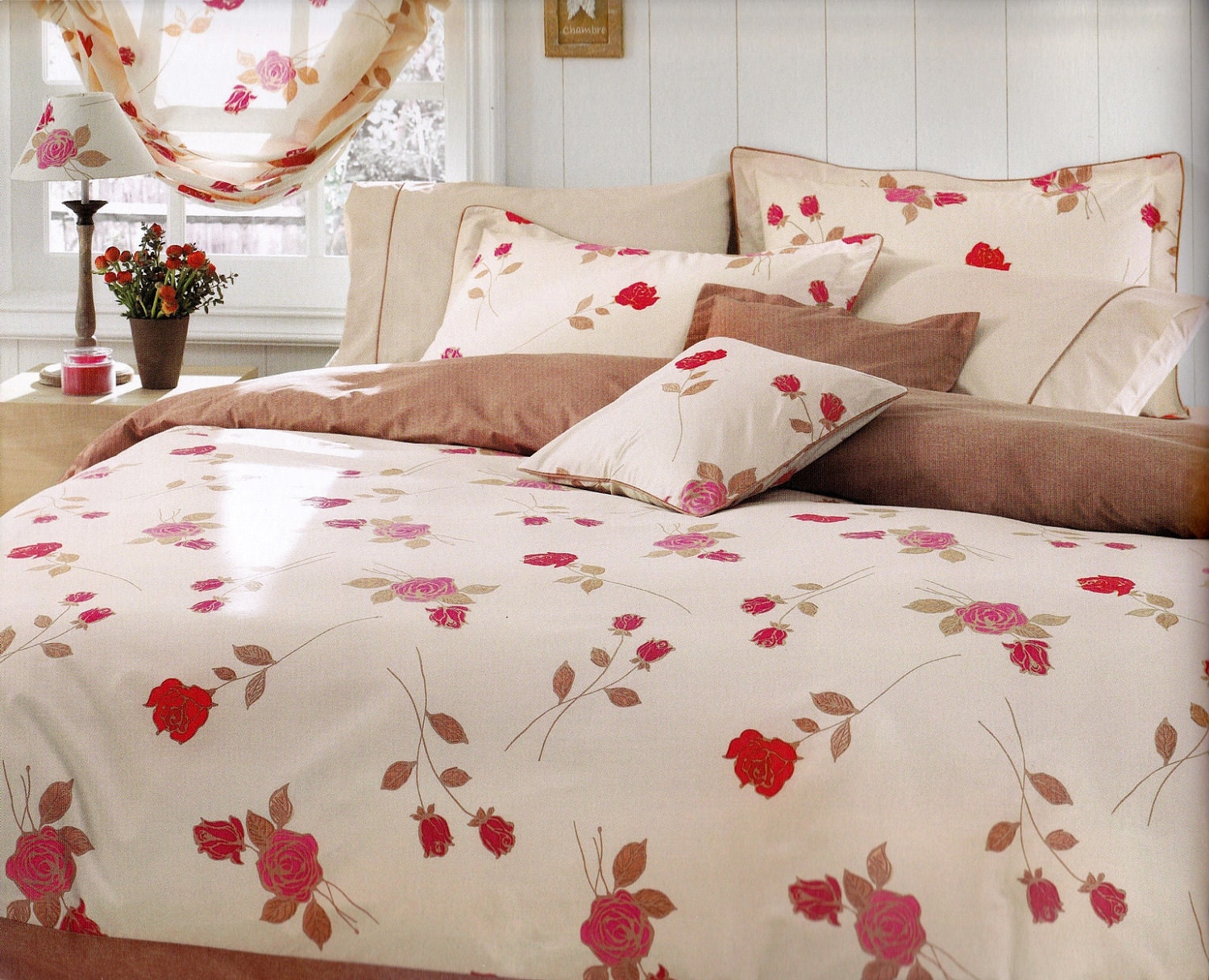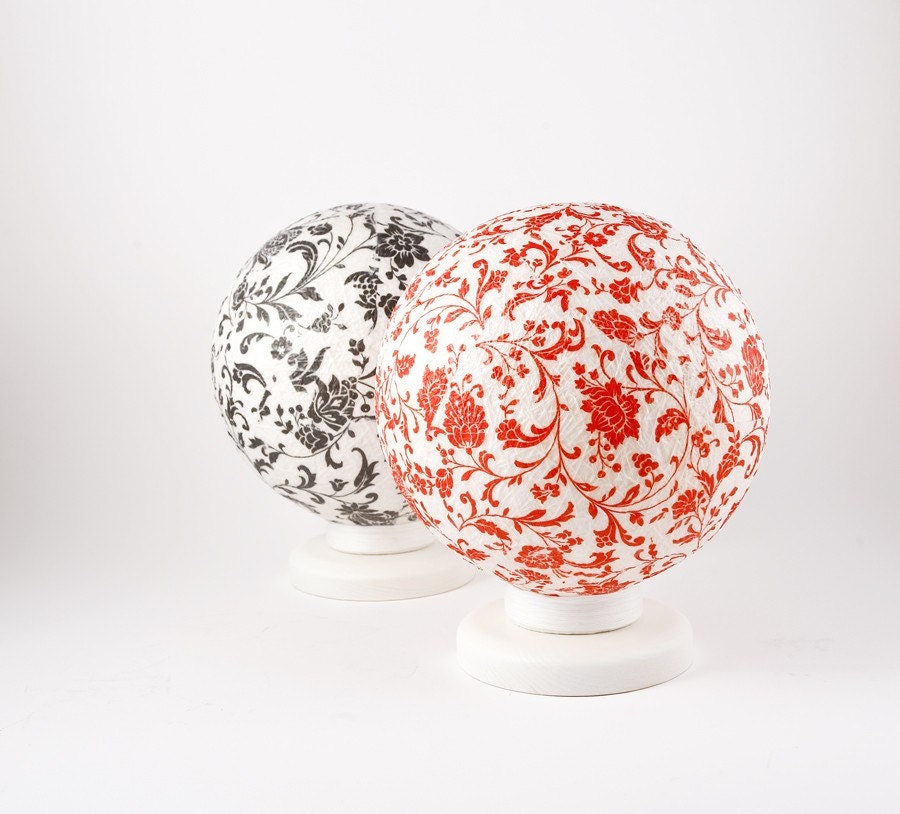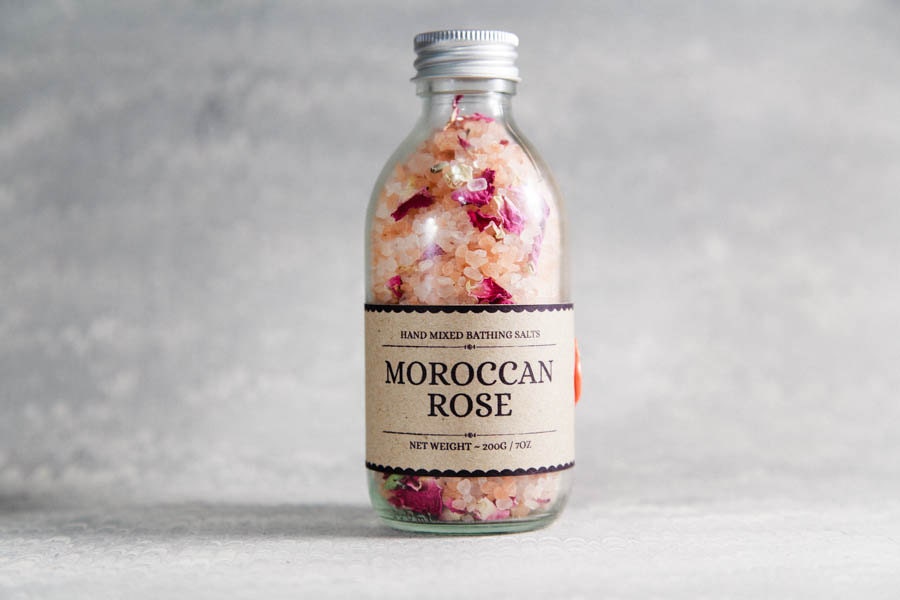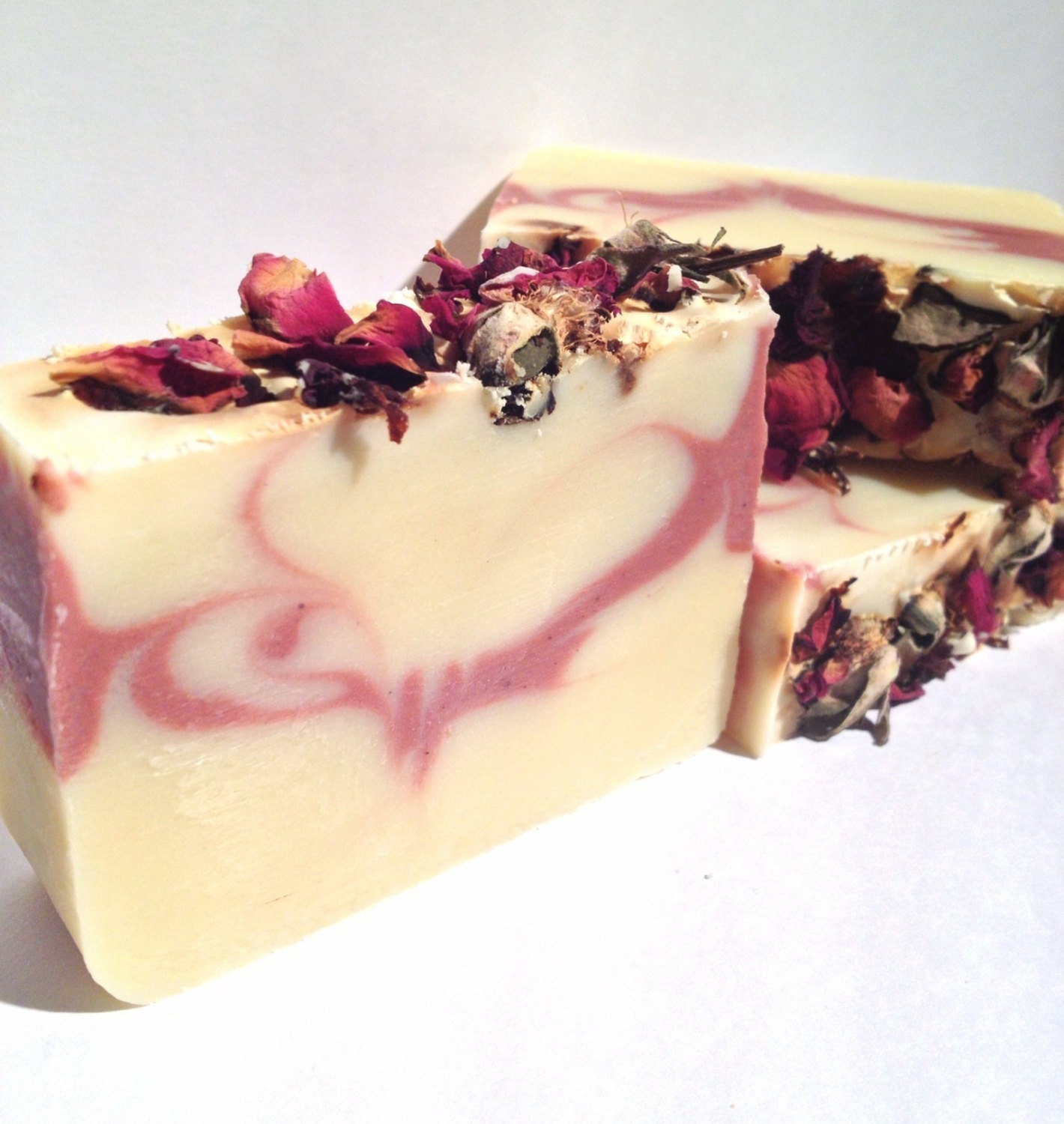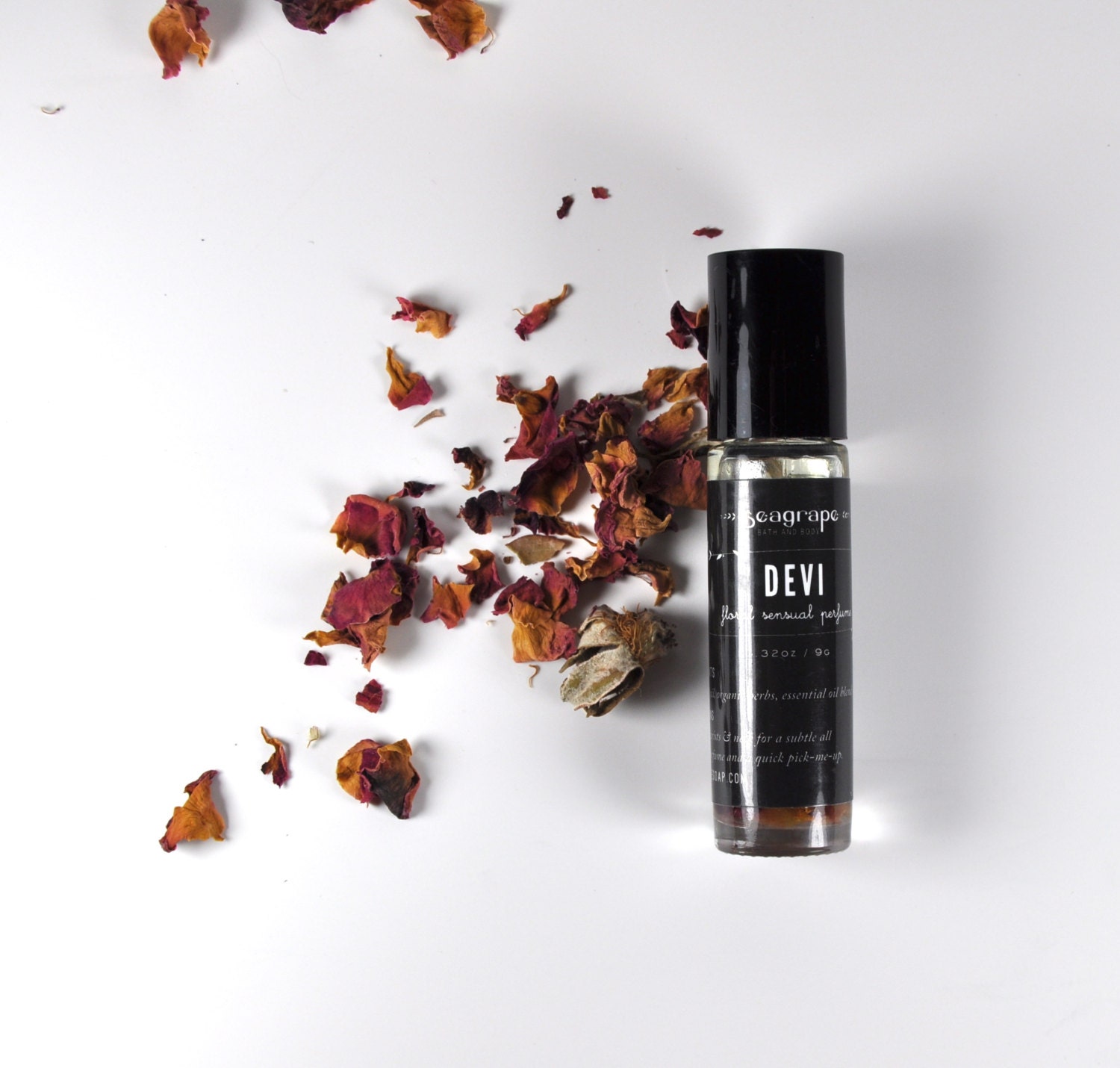 #3 And finally choose a nice lingerie! We picked some lovely items :)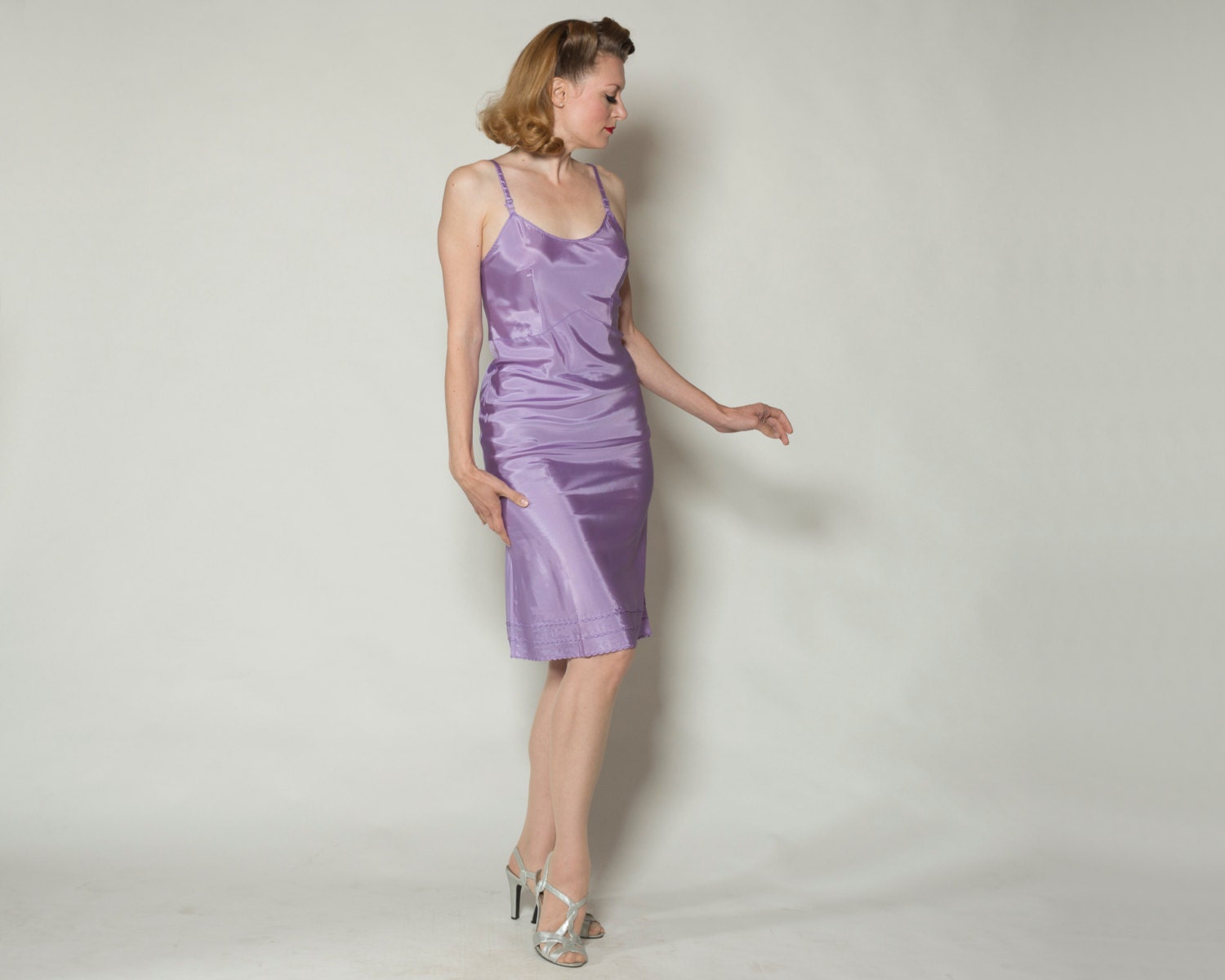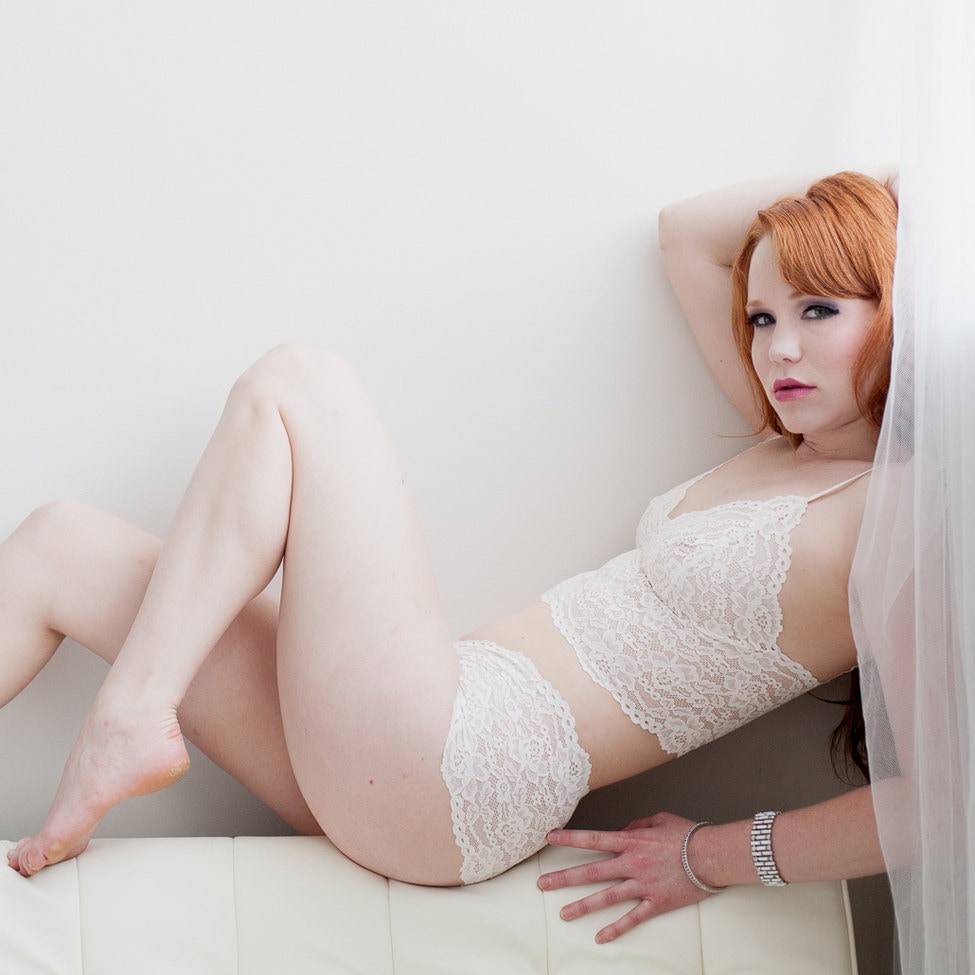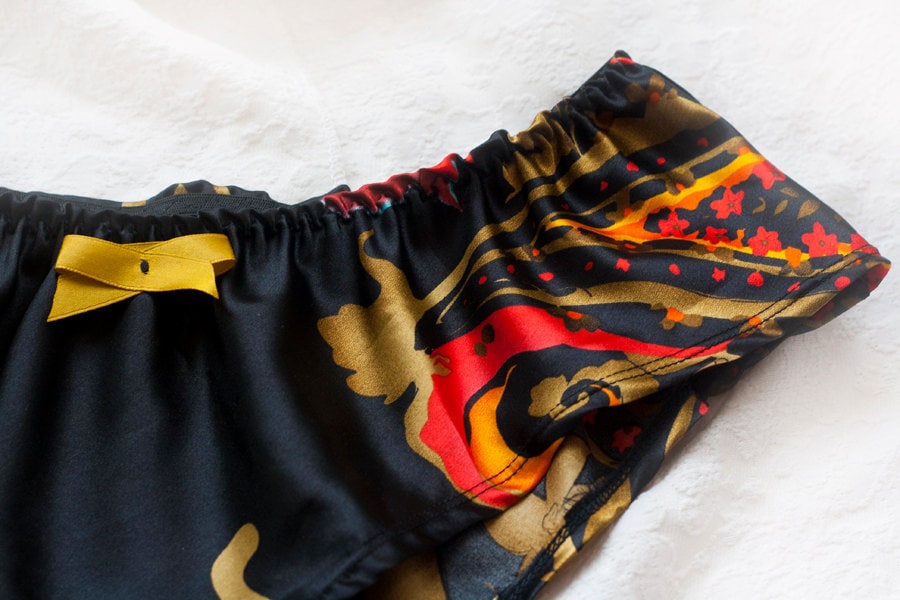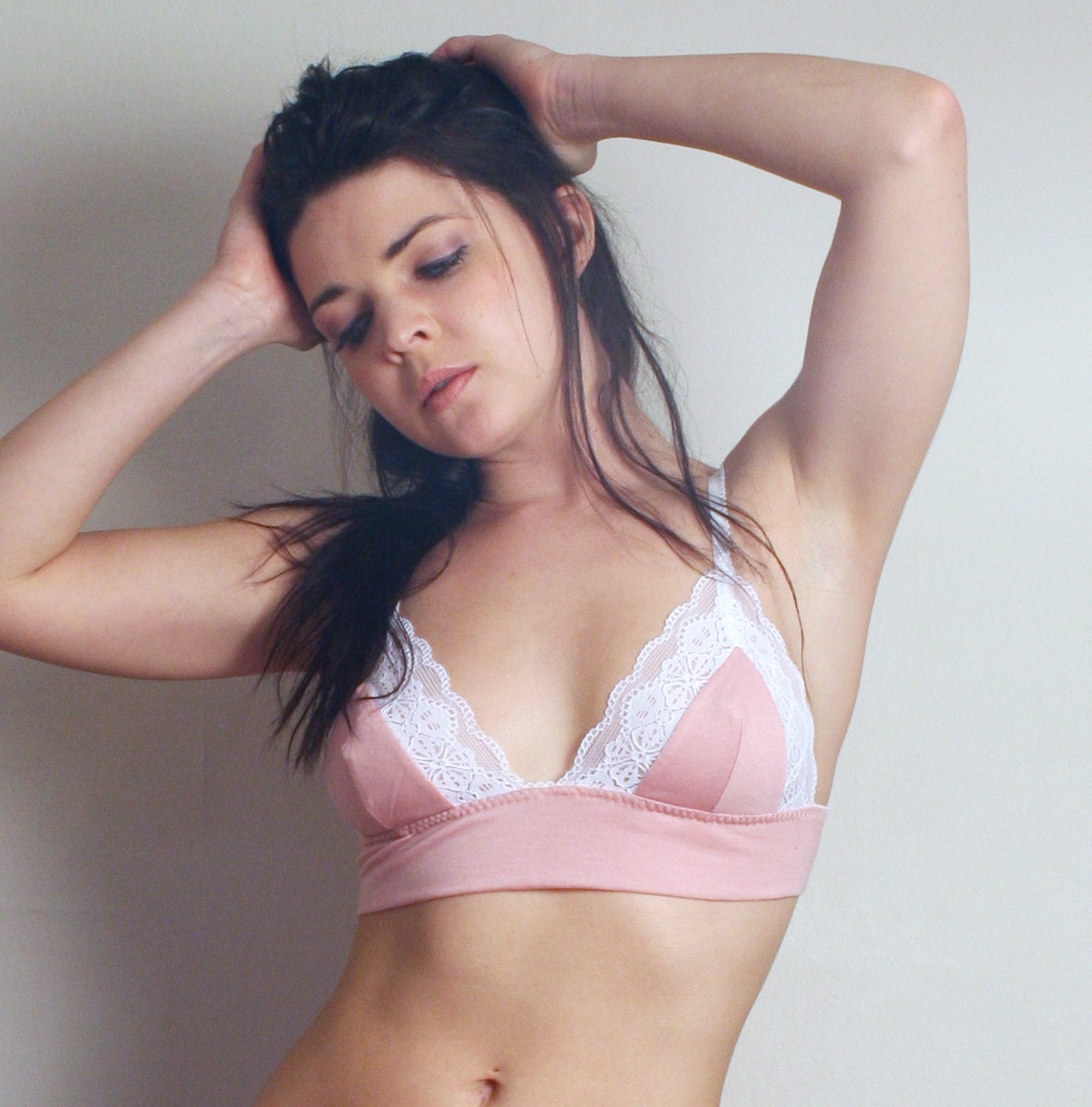 Be elegant and bright for your man!
And as usual thank you in advance for your feedbacks!
Next Friday collection will be published on the 21th of February.
Have a perfect day,
Viktoria and Elena